Missing and Murdered Indigenous Relatives Toolkit
TRIBAL RESOURCES
To find Tribal specific resources and information for when a loved one has gone missing from a Tribal community in Michigan, please click the resource links below.  These informational pages are intended to be updated as frequently as needed.  Upon availability, UTFAV will include each Tribal Community Response Plan (TCRP) within their respective Tribal specific resource page.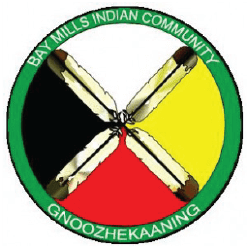 Bay Mills Indian Community
Grand Traverse Band Ottawa & Chippewa Indians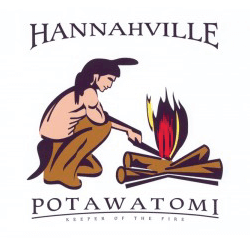 Hannahville Potawatomi Indian Community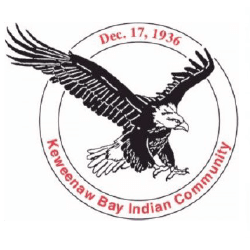 Keweenaw Bay Indian Community
Lac Vieux Desert Band of Lake Superior Chippewa Indians
Little River Band of Ottawa Indians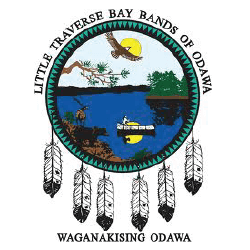 Little Traverse Bay Bands of Odawa Indians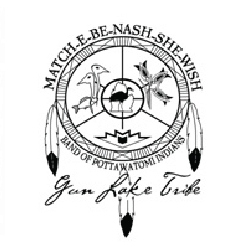 Match-E-Be-Nash-She-Wish Band of Pottawatomi Indians Gun Lake Tribe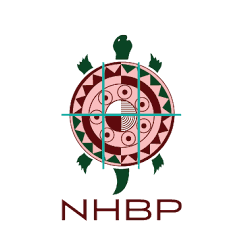 Nottawaseppi Huron Band of Potawatomi Indians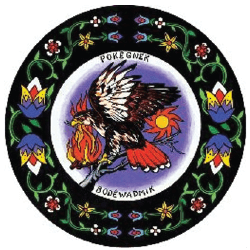 Pokagon Band of Potawatomi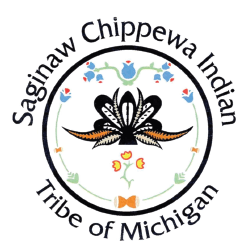 Saginaw Chippewa Indian Tribe
Sault Ste. Marie Tribe of Chippewa Indians
Regional Resources
Waking Women Healing Institute provides MMIW/P families healing and justice supports that are culturally founded, connected to land, and comprehensive. Their team recognizes the maze of jurisdictions and systems that families of MMIW/P have to navigate which often leads to re-traumatization, frustration, and delays in response.  They work to eliminate and reduce this harm through coordinating responses, advocating with and for MMIW/P families, and providing clear informed communication. In addition to systems navigation and advocacy they offer healing and stabilization supports for families of MMIW/P that are ongoing.
Miigwech Inc. works to raise awareness, advocate for families and stop the genocide.
Native Justice Coalition's MMIWG2S Program was officially launched in August 2019. They launched this program through their Great Lakes billboard campaign which was launched in August 2019.
National Resources
MMIW USA's number one mission is to bring our missing home and help the families of the murdered cope and support them through the process of grief.
Sovereign Bodies Institute provides Direct Services to Indigenous Survivors and MMIP families and can include help organizing or paying for vigils and memorials, referrals for therapists and healthcare, referrals for emergency or transitional housing, emergency financial assistance (especially housing, food, and other basic needs), custom design work for awareness designs, emotional support, legal and media advocacy, assistance in pushing cases forward, assistance in locating healing opportunities or resources.
Bureau of Indian Affairs provides a Missing and Murdered Unit within the Office of Justice Services focuses on analyzing and solving missing and murdered cases involving American Indians and Alaska Natives.
The Department of Justice is committed to addressing the persistent violence endured by Native American families and communities across the country, including by working with Tribal nations to address the important issues of missing or murdered indigenous persons. The Department views this work as a priority for its law enforcement components.
Office for Victims of Crime Human Trafficking Capacity Building Center includes broader level resources, including funding opportunities for Tribes to respond to MMIR, additional resources and and Q and A section to increase awareness.
National Indigenous Women Resource Center created a MMIW Toolkit for Understanding and Responding to Missing and Murdered Indigenous Women for Families and Communities.  It is designed to assist families, communities and advocacy organizations in understanding and responding to a case of a missing or murdered Native woman.