UTFAV routinely creates products that contain information related to domestic violence, sexual assault, dating violence, stalking and/or sex trafficking. UTFAV also compiles and shares information related to statistics, reports and other information from other entities, including the Department of Justice, National Institute of Justice, National Indigenous Women's Resource Center and more.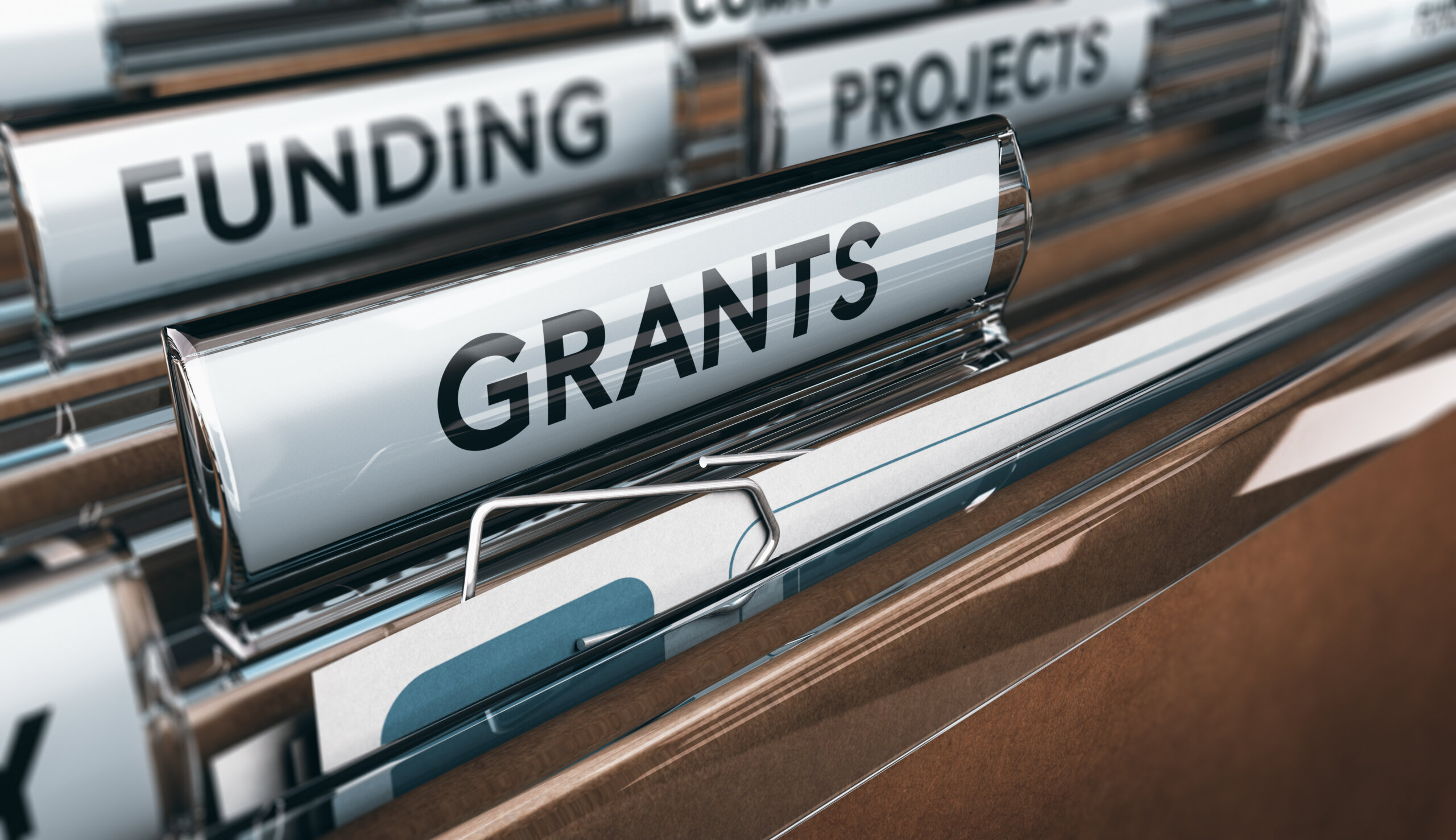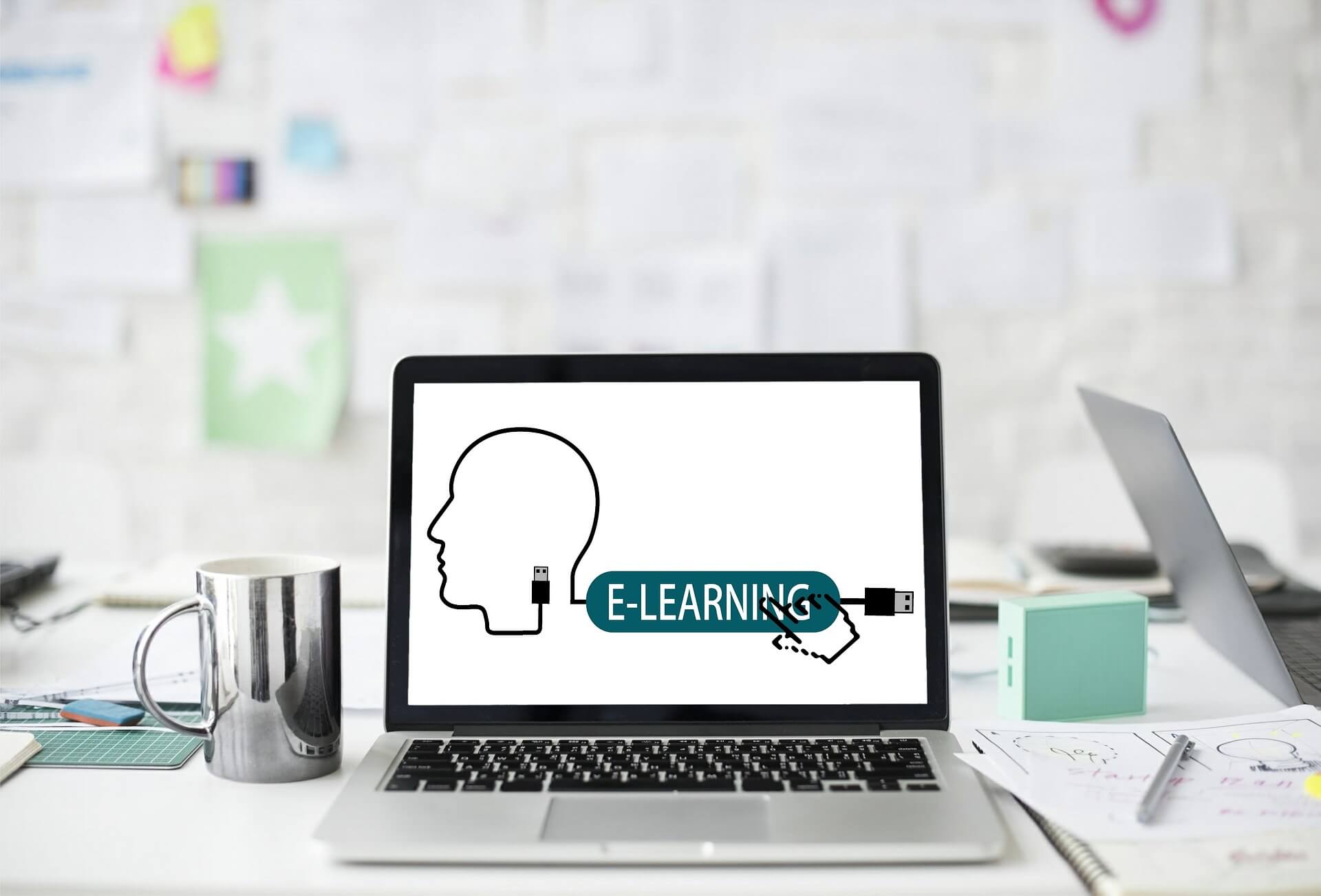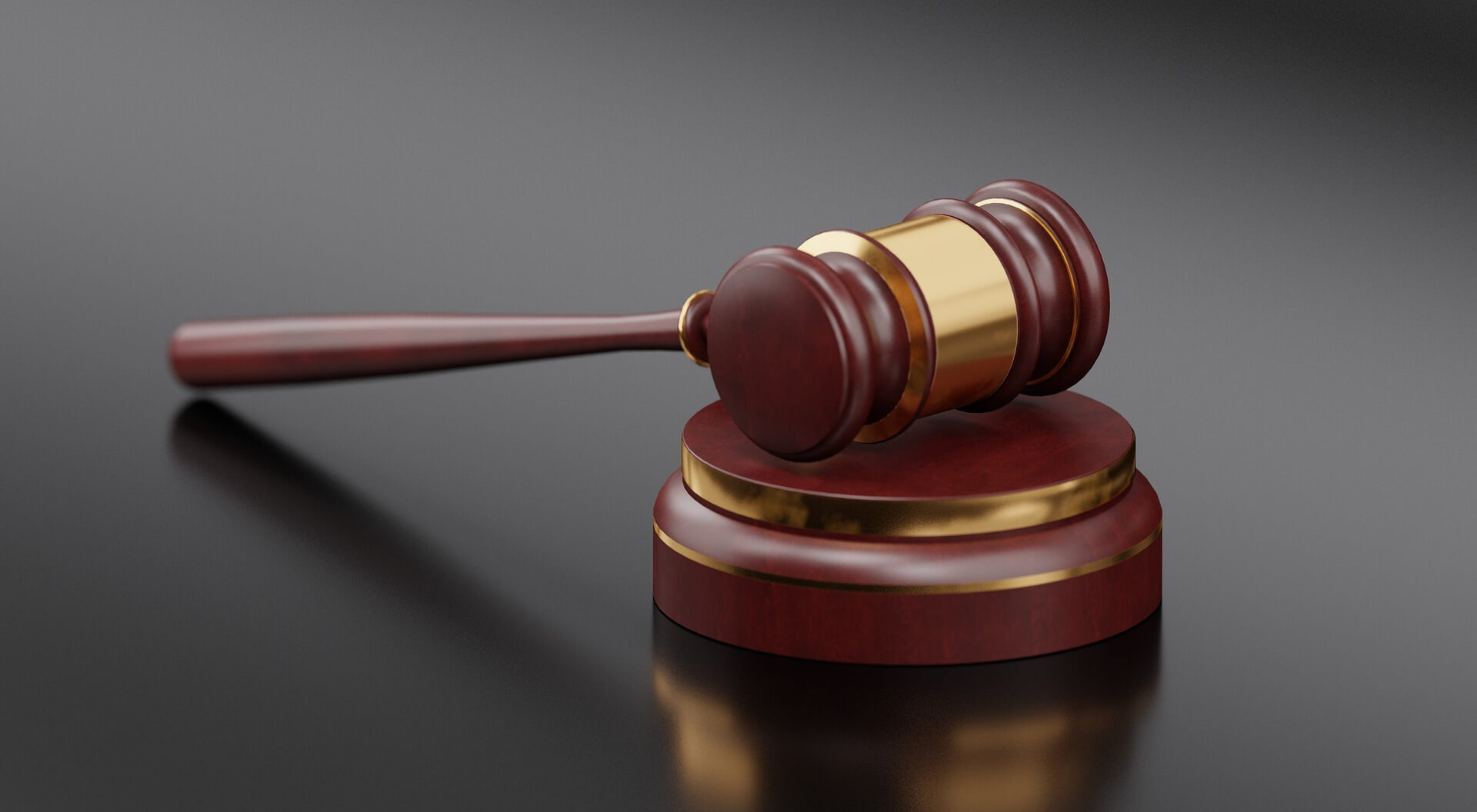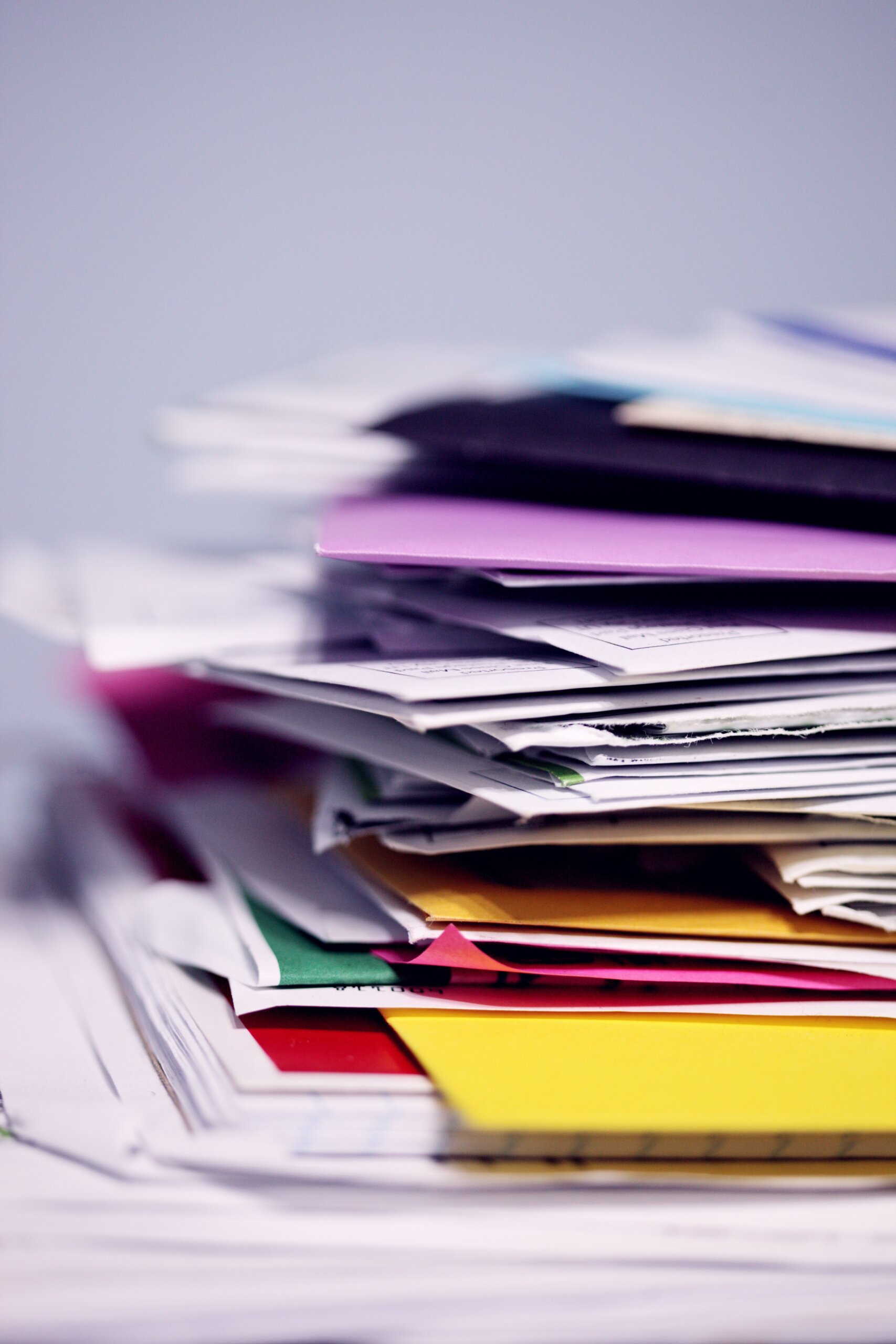 ​Resource Calendar
UTFAV sends approximately 20 to 25 calendars to each Tribal program to share within their community. It is our hope that individuals who may receive the calendar will have the opportunity to locate the resources of each Michigan Tribe if ever requested by a survivor.
Each tribe has a month to showcase how their communities are working to end violence. This can be demonstrated through pictures and events, or even submission of quotes from community members, elders, and advocates who represent the tribe's beliefs. Tribes can share information about some of the departments working to end violence, such as the tribal DV/Sexual Assault program, law enforcement, prosecutor, court, and health services.
If you would like more information about UTFAV's Michigan Tribal Resource Calendar, please contact Jena McKerchie at jmckerchie@utfav.org or 906-253-9775.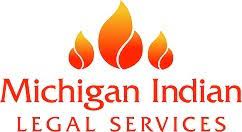 Personal Protection Order Project with Michigan Indian Legal Services
Uniting Three Fires Against Violence worked with Michigan Indian Legal Services (MILS) to gather information related to victim services for individuals seeking personal protection orders from the Tribal courts located within Michigan.  That information can be found in "Know Your Rights" brochures that contain specific information for each Tribal community.  In addition, MILS has made available fillable Personal Protection Order forms for most of the Tribal communities.  You can view the brochures and forms HERE.