UTFAV routinely creates products that contain information related to domestic violence, sexual assault, dating violence, stalking and/or sex trafficking.  Products can include but are not limited to: brochures, posters, calendars, informational handouts, etc.  UTFAV also compiles and shares information related to statistics, reports and other information from other entities, including the Department of Justice, National Institute of Justice, National Indigenous Women's Resource Center and more.  You can find more on our Resources page.
Bi-Monthly Newsletter
The newsletter served to update Tribes on Tribal, State, and Federal policy/legislation, current events, funding opportunities, training opportunities, and other general UTFAV updates. These newsletters have been discontinued. UTFAV now updates Tribes through an email embedded newsletter. To view old newsletters, click below.
Awareness Campaign Resources and Products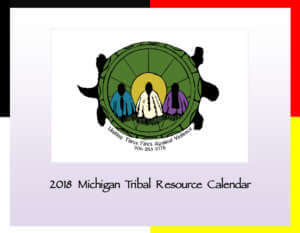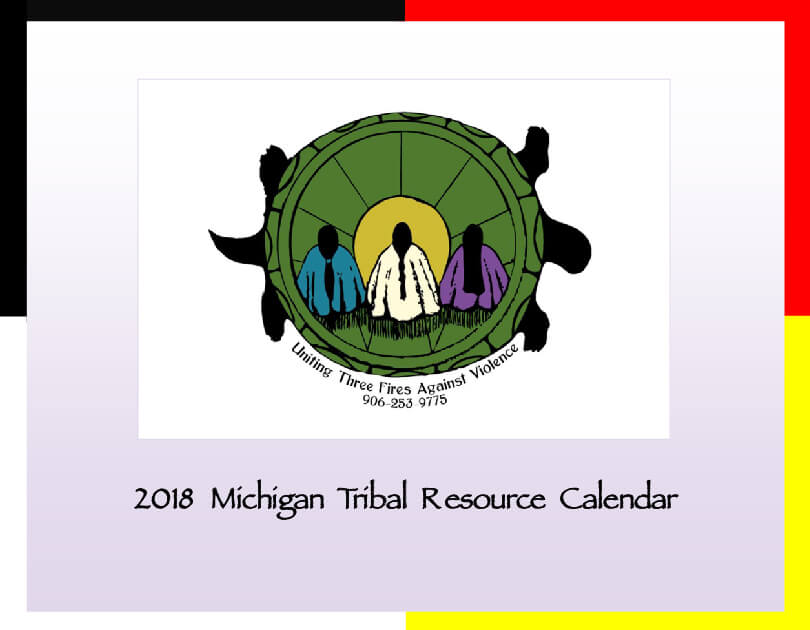 For educational purposes, each awareness month [January (Stalking), February (Teen Dating Violence) April (Sexual Assault) and October (Domestic Violence)], UTFAV sends informational resources (including but not limited to: posters, fliers, brochures, awareness items, etc.) to the Tribal Domestic Violence and Sexual Assault programs to share throughout their community. Tribes can also request UTFAV to attend community awareness events to promote each awareness month!
October – Domestic Violence Awareness Month
April-Sexual Assault Awareness Month
January-Stalking Awareness Month
Culture Care Kits
Culture Care Kits were developed to provide each Tribal advocacy program with kits to share with survivors of domestic violence and sexual assault who may be seeking traditional healing. Each care kit had the following items: the four traditional medicines (sweetgrass, cedar, tobacco, and sage), a small abalone shell, and a brochure. The brochure had information about the sacred medicines and the practice of smudging. Also on the brochure was information specific to each Tribal community's traditional healing department/cultural department/victim services department.
Download Smudging Brochure here.
Educational Handouts and Posters