UTFAV provides a variety of training opportunities to tribal advocacy programs, tribal leadership, tribal entities working in response to violence within Indian country, our membership, and other non-tribal entities working with survivors.
UTFAV routinely creates products that contain information related to domestic violence, sexual assault, dating violence, stalking and/or sex trafficking. UTFAV also compiles and shares information related to statistics, reports and other…
UTFAV provides support to tribal advocacy programs and other entities that respond to domestic violence, sexual assault, dating violence, stalking and/or sex trafficking. Technical assistance support can include providing information,…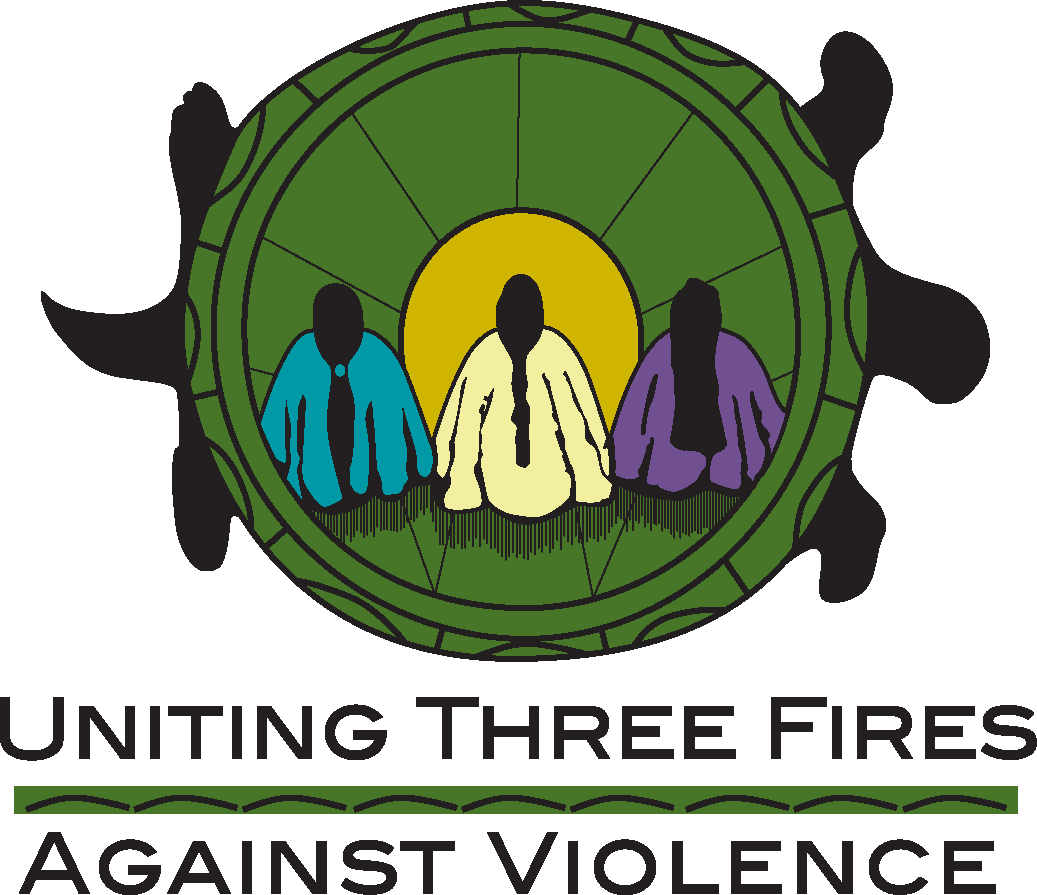 Our mission is to support all Michigan Tribes in promoting the social change necessary to address the disproportionate rates of violence impacting our communities. We envision empowered Native American survivors with access to essential and culturally appropriate services throughout the State of Michigan, Tribal communities that have access to the resources necessary to provide the identified services, and Tribal, State and Federal responses guided by culturally appropriate and trauma-informed practices.
You and/or your organization or Tribe can be a member of Uniting Three Fires Against Violence! Our membership represents a collective group of tribal governments, tribal domestic and sexual violence advocacy programs, and individuals (community members, individual professionals, etc.).
Missing and Murdered Indigenous People Toolkit Project's primary goal is to provide a resource toolkit intended for families, individuals and Tribal communities and governments that experience their tribal relatives either going missing and/or being murdered.
No Results Found
The page you requested could not be found. Try refining your search, or use the navigation above to locate the post.
UTFAV does not discriminate in the employment of, or the delivery of services or benefits to, based on race, color, national origin, religion, sex, disability, and age (as well as sexual orientation and gender identity if the subrecipient receives funding from the Office on Violence Against Women (OVW) or under the Violence Against Women Act (VAWA) of 1994, as amended.