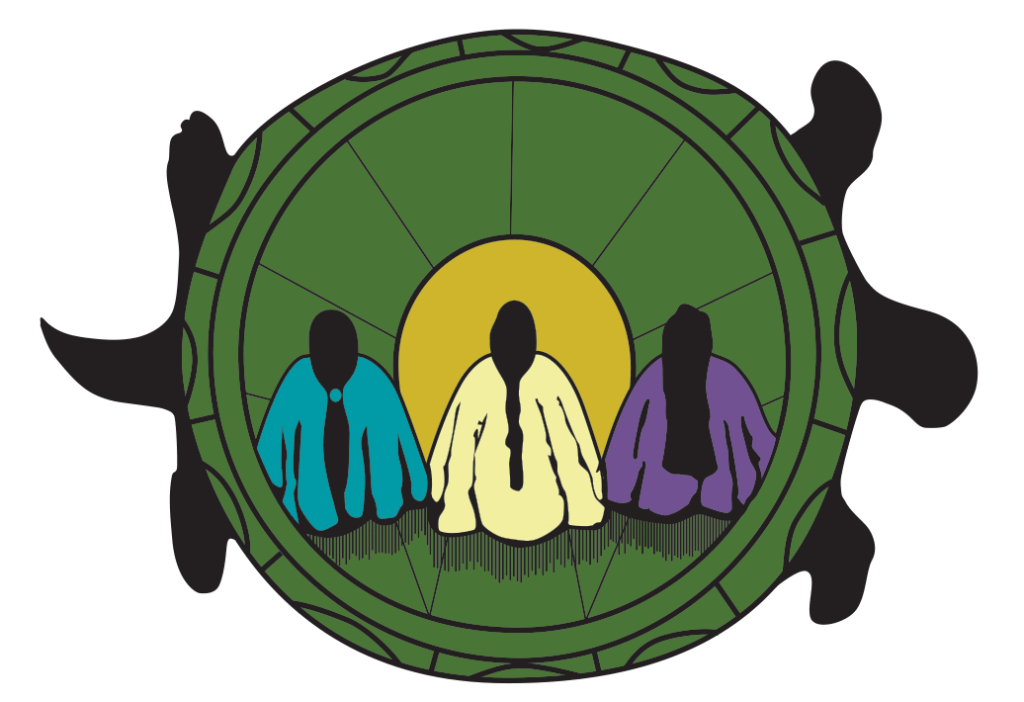 7 Grandfather Teachings
Be honest with yourself. Recognize and accept who you are. Accept and use the gifts you have been given. Do not seek to deceive yourself or others.
Bravery is represented by the bear. The mother bear has the courage and strength to face her fears and challenges while protecting her young. The bear also shows us how to live a balanced life with rest, survival and play.
Humility is represented by the wolf. For the wolf, life is lived for his pack and the ultimate shame is to be outcast.
The beaver represents wisdom because he uses his natural gift wisely for his survival. The beaver also alters his environment in an environmentally friendly and sustainable way for the benefit of his family.
Truth is represented by the turtle as he was here during creation of Earth and carries the teachings of life on his back. The turtle lives life in a slow and meticulous manner, because he understands the importance of both the journey and the destination.
Respect is represented by the buffalo. The buffalo gives every part of his being to sustain the human way living, not because he is of less value, but because he respects the balance and needs of others.
The eagle that represents love because he has the strength to carry all the teachings. The eagle has the ability to fly highest and closest to the creator and also has the sight to see all the ways of being from great distances. The Eagle's teaching of love can be found in the core of all teachings, therefore an eagle feather is considered the highest honor and a sacred gift.
About Us
Our mission is to support all Michigan Tribes in promoting the social change necessary to address the disproportionate rates of violence impacting our communities. We envision empowered Native American survivors with access to essential and culturally appropriate services throughout the State of Michigan, Tribal communities that have access to the resources necessary to provide the identified services, and Tribal, State and Federal responses guided by culturally appropriate and trauma-informed practices.
Tribal Communities
We have 12 Federally Recognized Tribes in Michigan. Click below to learn more about their history and current events.
Keep up to date by subscribing to our newsletter.